Return of the Native, Part One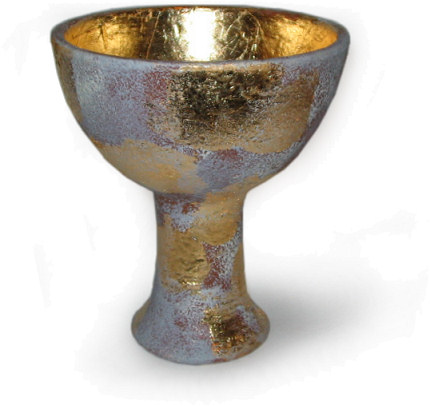 Well, I'm back. After an eventful eight months, I have returned to blog occasionally about life and career developments. To say that 2009 has been a turbulent year for me personally is a massive understatement, as practically everything in my life has shifted underneath me without warning (seems to be kind of a global trend, huh?).
I don't want to go into specifics, so I'll just say this: never get too comfortable in life, because
security is almost always an illusion
.
Anyway, let's pick up where I left off: about to leave for the UK to film Cut. Arriving at Heathrow on a bleary, cold March morning, I am impressed by the filmmakers quiet confidence and "no worries" attitude, and hope it portends for good things to come.
Fortunately, I am correct, as rehearsals at Pinewood Studios and the BBC show that writer/director Dominic Burns and producer Simon Phillips have both connections and balls aplenty. Amazingly, the cast has all their lines down pretty pat, and the film starts to gel immediately. Everyone makes huge strides even in the course of a single day, and by the end of the rehearsal period, cast and crew are all dead chuffed (English slang for pumped up).
Off to Leek (about three hours outside of London and one hour south of Manchester) for blocking rehearsals and shooting. The cast and crew are comfortably ensconced in a cozy farmhouse, with other smaller buildings creating a snug, yet somewhat claustrophobic compound. After only one day of blocking rehearsals, we decide to attempt a Steadicam run through, expecting to stop/start incessantly throughout the process. To our amazement (and probably due to the cast's extensive theater background), we nearly complete an entire take without cutting the camera. Emboldened, we decide that although we have planned for safety cuts, the cohesive cast, combined with the dazzling technical expertise of Steadicam operator Dominic Jackson and crew, have convinced us of the possibility of achieving cinema's Holy Grail: an entire film- with special effects, costume changes, etc.- shot in one take.
Part Two: Shooting Begins